Transform your customer experience into a fun, hyper-personalized journey and drive loyalty like never before
Level up your game with Gamification mechanics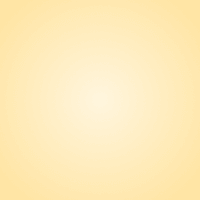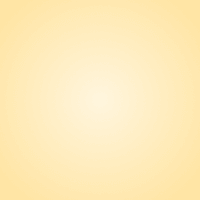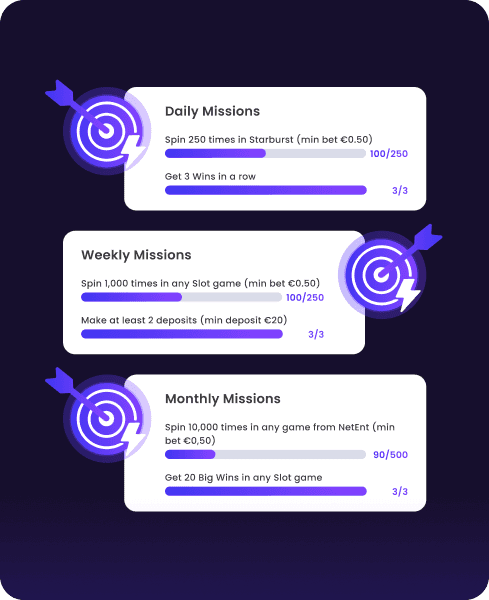 Create easy, unique and engaging time-based Missions to complete on the site for rewards.
Read More
Drive marketing strategies through our real time CRM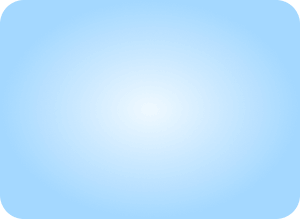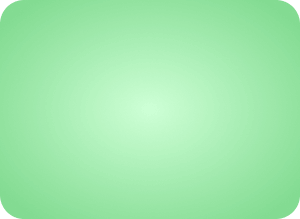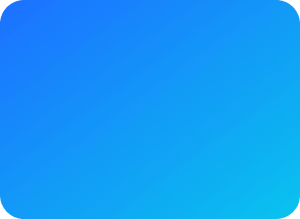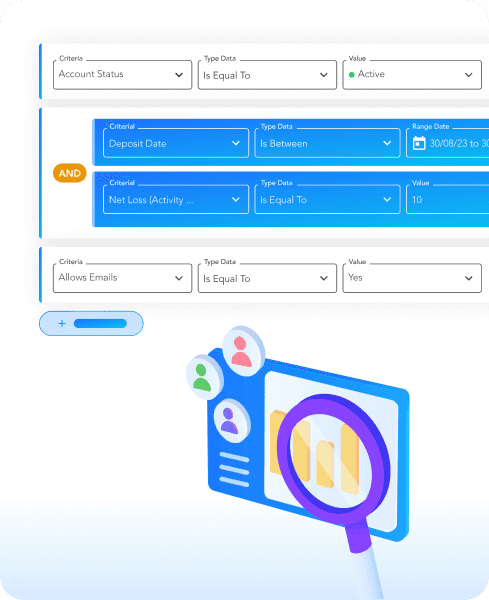 Create fixed or dynamic Segments to target your communications with a set of conditions fed by real-time data.
Read More
Trust us
Based in Switzerland, Gamanza has been on the market since 2017 offering a cutting-edge Player Account Management System (PAMS) and Player Engagement Platform, becoming the leading software provider in the Swiss iGaming market.
As an ISO 27001 certified company, Gamanza Engage has the experience to provide a fully compliant system, adaptable to any jurisdiction. We have been nominated to the EGR Awards three years in a row, and also received a nomination to the SBC Awards in 2023, all of which support our trustworthy and unique portfolio of products.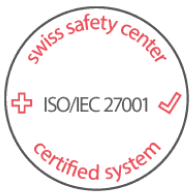 Trusted and powering benefits for companies like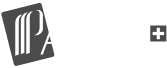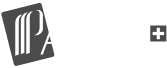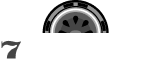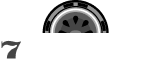 Ready for More? Request a Demo
Let us take you on the journey to dive deeper into the Gamanza Engage experience and get ready to grow your brand steadily.
Get Started
Copyright © 2023 Gamanza Engage
All Rights Reserved